Yahoo's vice-president of ad data products has issued a stark warning that 75% of digital ad inventory will be non-addressable by 2024 in the US.
The TV ad industry is still overcomplicating connected TV (CTV). Rich Brant, former AV product director at Dentsu and now director of advanced TV at Vevo, calls for a fresh approach and offers his guide to a simpler implementation.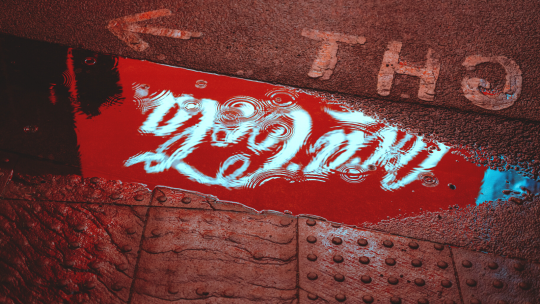 UK media will go almost entirely advertising-free on Monday for The Queen's state funeral. Here's your complete guide to what broadcasters, publishers, platforms and out-of-home (OOH) companies will be doing to mark the day.
TV is experiencing a surge in spend from online-born businesses. The findings from Thinkbox's TV playbook explore when to know the time is right to use TV advertising, its impact on online performance, and how to go about getting your online business on TV.
The deprecation of the cookie means the majority of audiences in the future will be non-addressable. Pete Danks, founder of Carbon and vice-president of product at Magnite, says seller-defined audiences could be part of the solution.
New government could scrap incoming ban on advertising products that are high in fat, salt and sugar before 9pm.